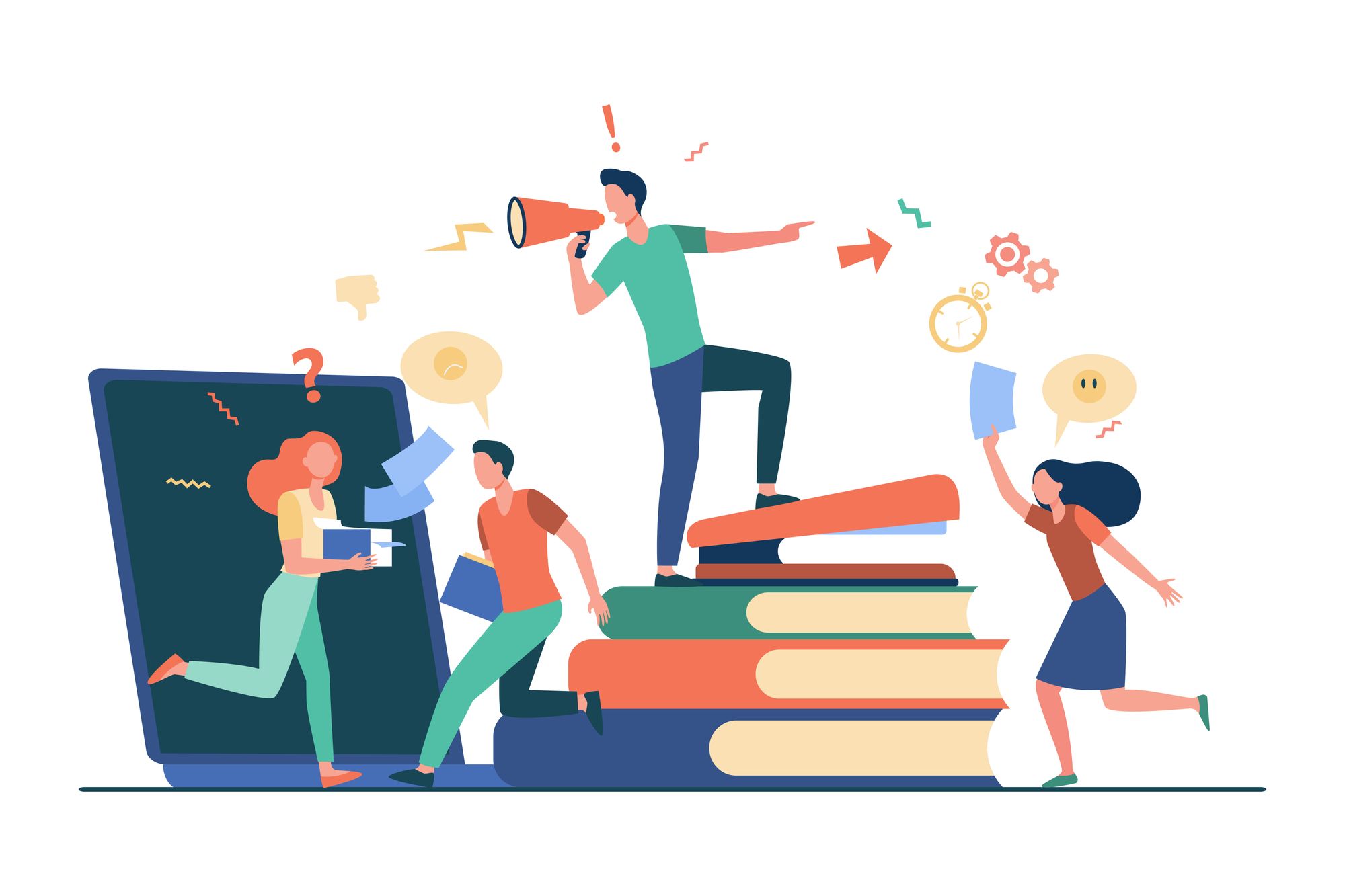 Starting new year with several updates for our service
Release Driver App for iOS
Following the launch of the Android partner's dedicated driver app, the iOS app was also released in January.
OnWheel app version has been minimized some unnecessary functions to make the app lighter and easy to use for amateur partner's drivers.
Download apps here : https://apps.apple.com/vn/app/tài-xế-onwheel/id1546172032

2. Release Control Tower for partners
In previous posts, we talked about a new tool "Control Tower" that share real-time operational information. We got positive feedbacks from internal teams and external partners as well. Happily, we released a new version of control tower customized for some big merchants that helps them to see delivery statistics on all their locations.

3. Integrate OnWheel with Sapo POS

We have a customer using Sapo POS as their inventory management system, and desire to use OnWheel products to operate their deliveries. During January, we worked closely with Sapo team to bring a seamless experience between 2 platforms and this collaboration really worked out. Today, we has successfully integrated 2 Saas platforms into a smooth flow: you can use Sapo system to manage inventory and place delivery orders for both AhaMove and OnWheel (on behalf of your own fleet) in the same flow without any friction. So it is very convenient for customers to decide which team should carry their delivery parcels from a single entry point of Sapo.
Moreover, we already connected to others POS platforms: iPOS, KiotViet, Haravan, etc... hence we can apply the same approach to these POS. As a result, any customers have the same desire to leverage their existing inventory software from these popular providers, can use OnWheel to manage their own fleet and last mile deliveries at ease.  
---
Bản tiếng việt
OnWheel kết thúc tháng 1 với nhiều cải tiến thú vị:
1.Phiên bản iOS dành cho tài xế chính thức có mặt trên Apple AppStore.
Sau 1 thời gian bị đình trệ do tết dương lịch và nhiều yêu cầu đòi hỏi từ Apple, chúng ta đã phát hành phiên bản iOS lên Appstore thành công. Các phiên bản driver app của OnWheel sẽ loại bỏ các tính năng không cần thiết cho nhóm tài xế đối tác như eKYC, payment để trải nghiệm sử dụng đơn gian và hiệu quả hơn.
2. Ra mắt tính năng "Control Tower":
Trong các bài viết trước, chúng tôi có giới thiệu 1 tool gọi là Control Tower cho phép theo dõi các số liệu vận hành về giao hàng chặng cuối ngay trên bản đồ. Chúng tôi đã nhận được nhiều góp ý tích cực từ các team nội bộ cũng như các đối tác, và rất hào hứng đã tiếp tục ra mắt 1 phiên bản mới tinh dành riêng cho 1 số đối tác lớn, cho phép khách hàng quản lý toàn bộ việc giao hàng từ nhiều cửa hàng trên cả nước chỉ trong 1 bản đồ duy nhất. Chúng tôi hi vọng tính năng này sẽ vừa mang lại trải nghiệm mới lạ thích thú vừa mang lại những thông tin hữu ích cho người dùng.
3. Tích hợp thành công với nền tảng POS Sapo:
Một khách hàng của Sapo tìm đến chúng tôi với mong muốn có thể lên đơn hàng cho đội tài xế riêng ngay trên phần mềm Sapo nhưng do OnWheel quản lý và vận hành. Chúng tôi đã làm việc với Sapo trong suốt tháng 1 và đã tích hợp thành công. Từ nay, khách hàng Sapo có thể lên đơn hàng AhaMove và OnWheel (cho đội tài xế riêng) cùng trên 1 nền tảng Sapo. Chúng tôi tin rằng đây là 1 trải nghiệm hết sức thú vị và hiệu quả, khách hàng có thể dùng kết hợp 1 giải pháp quản lý Inventory như Sapo và 1 giải pháp quản lý shipper như OnWheel. Không những thế, chúng tôi đã kết nối với nhiều nền tảng POS khác như iPOS, KiotViet, Haravan, nên cách tiếp cận này cũng khả thi với các