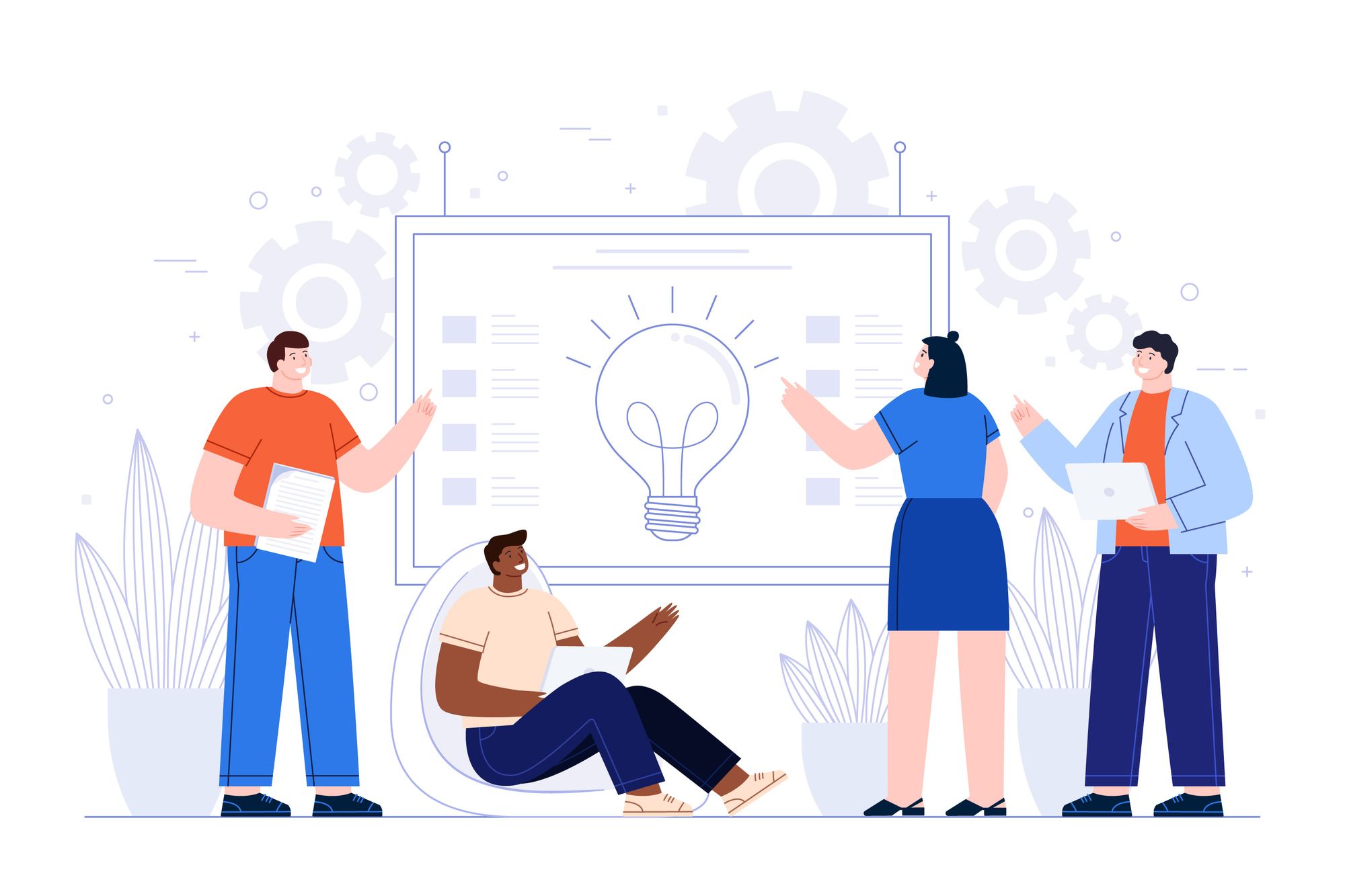 ---
 New
New UI for BOOKING screen : Partner can monitor all of orders in one place.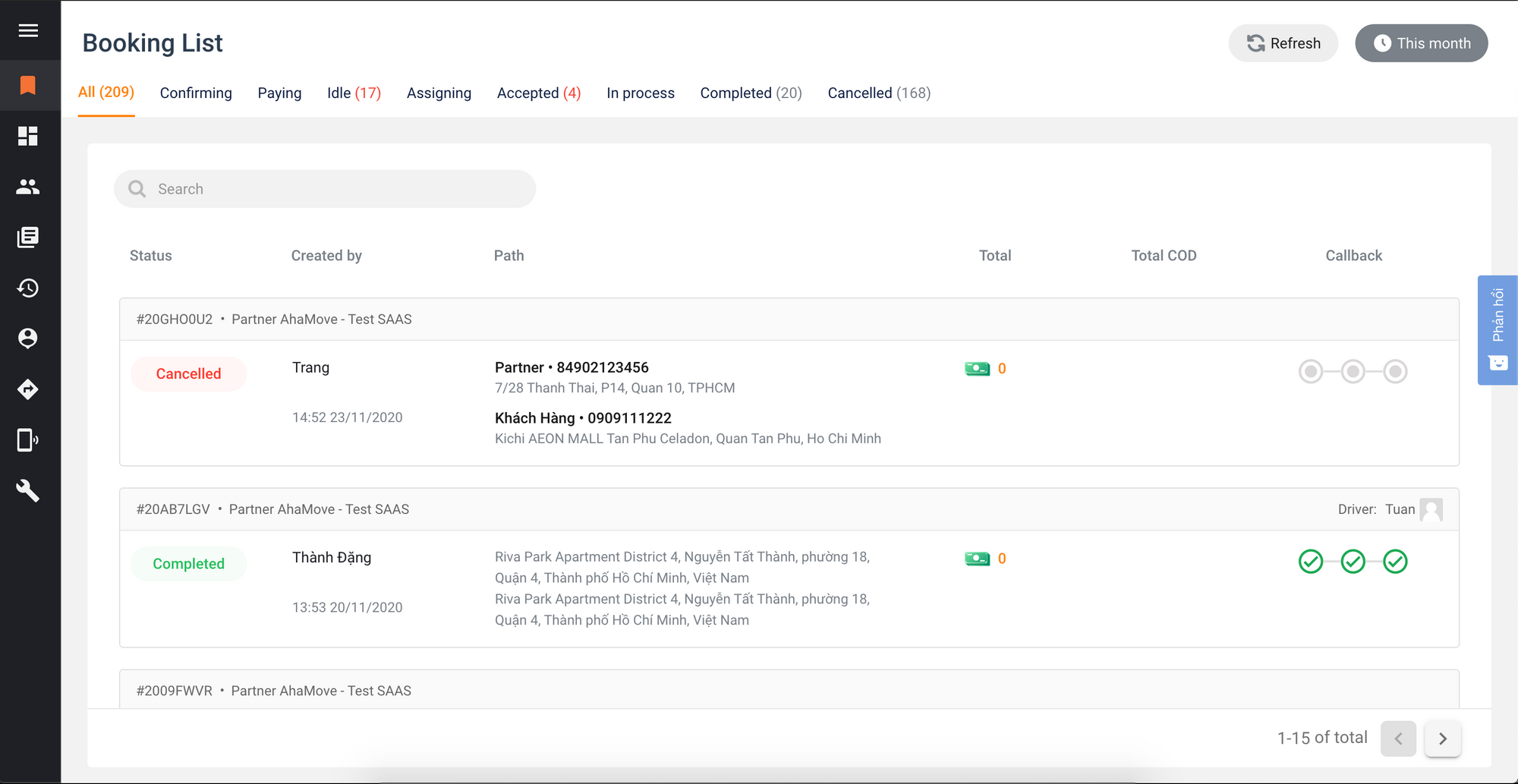 Released OnWheel Driver App production (Android only ) on Nov 9, 20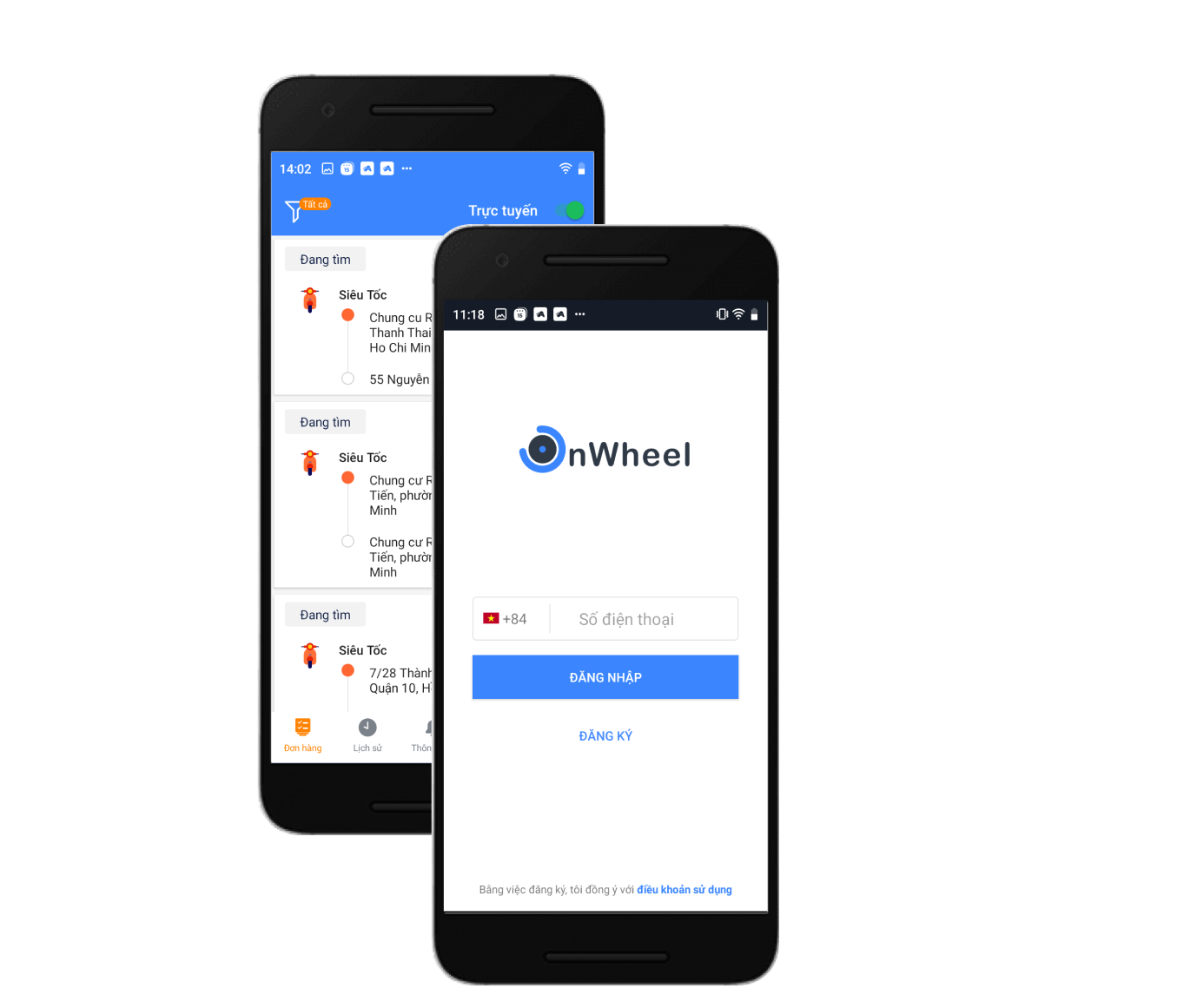 Update new BOOKING screen : Partner can search order by their own tracking number.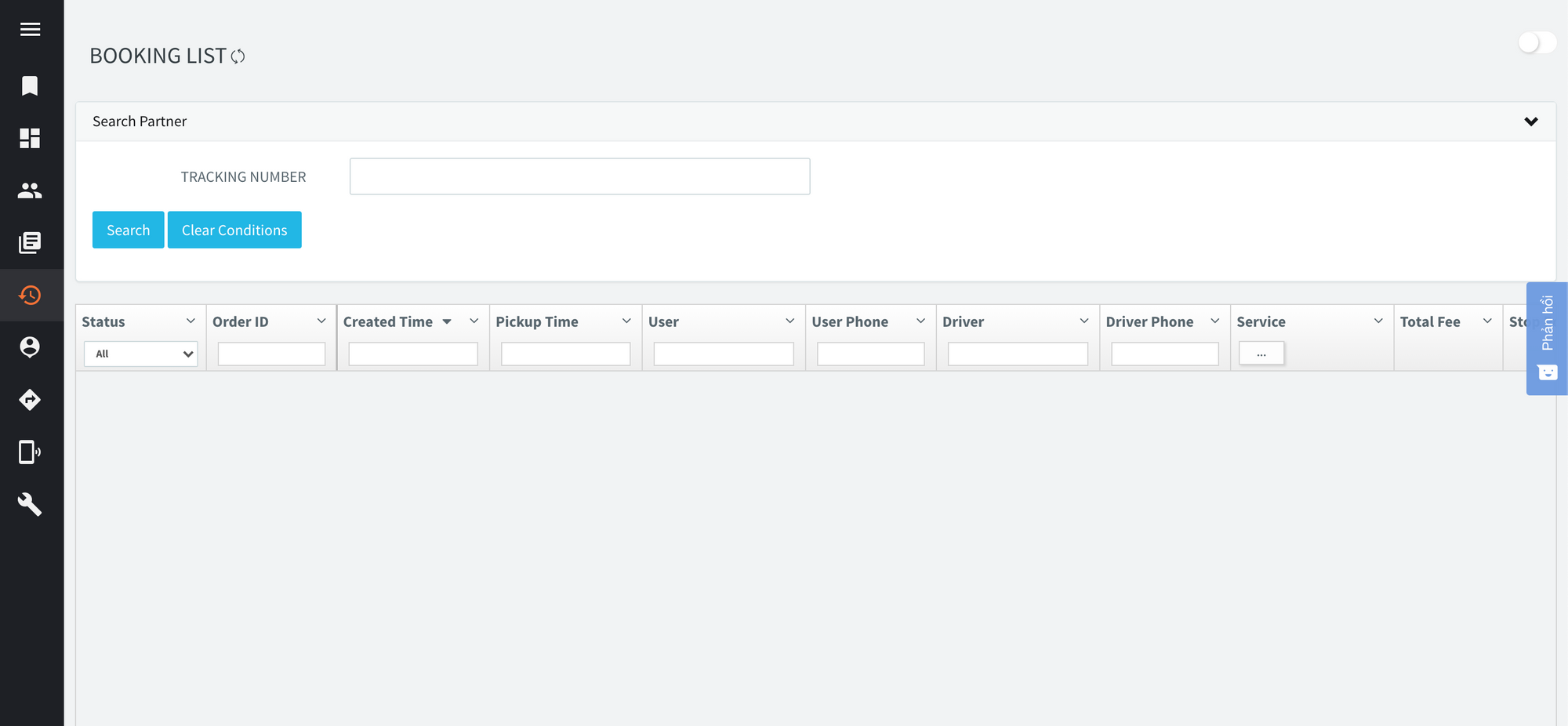 Update Notification grid and new function " Personate" - admin can check the previous push notifications to drivers ( filter by supplier_id ).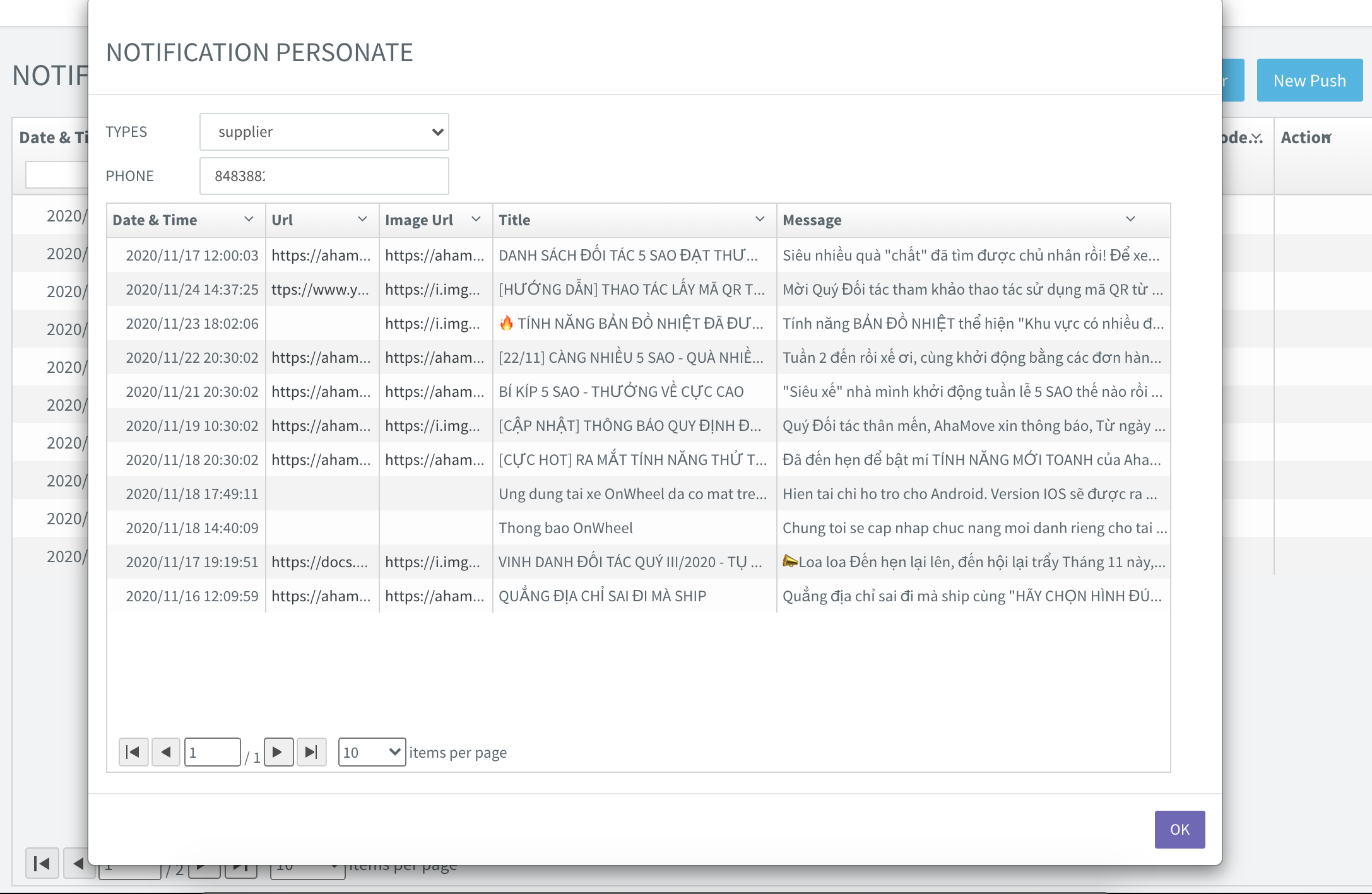 ---
Bug fixes + Improved
Improve invoice sheet for partner which including name, num, price, discount, total_price.
Remove ban list for internal driver of SAAS's partner :
When the driver rating order 1 star, the driver can still receive the order normally on the Driver App.
Previously when this situation appeared, the driver's account will be listed banned_list - they will no longer see that user's order on Driver App.
Fixed some bugs and several crashes