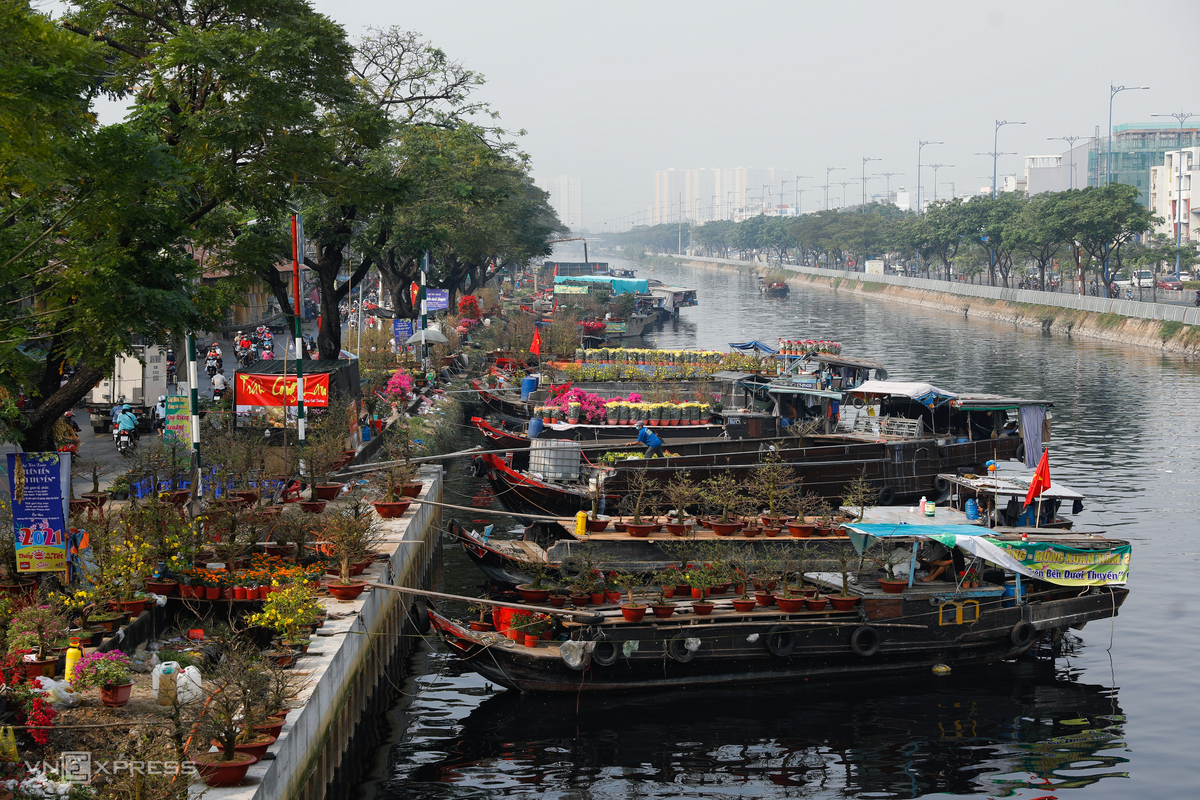 Tet (or Lunar New Year)  is coming and today is the 29th Tet - the last day of 2021. According to the ancient tradition, on the last day of the lunar year, every typical Vietnamese family puts aside everything to prepare the ceremony to worship grandparents and ancestors, wishing for a brighter year ahead.
And the OnWheel team is also ready to welcome a new year full of vigor, hope, and fighting spirit to bring OnWheel to the next level.
Look back on 2021 : OnWheel has marked a major development step by continuously launching new features to serve a variety of domain and different customers/partners.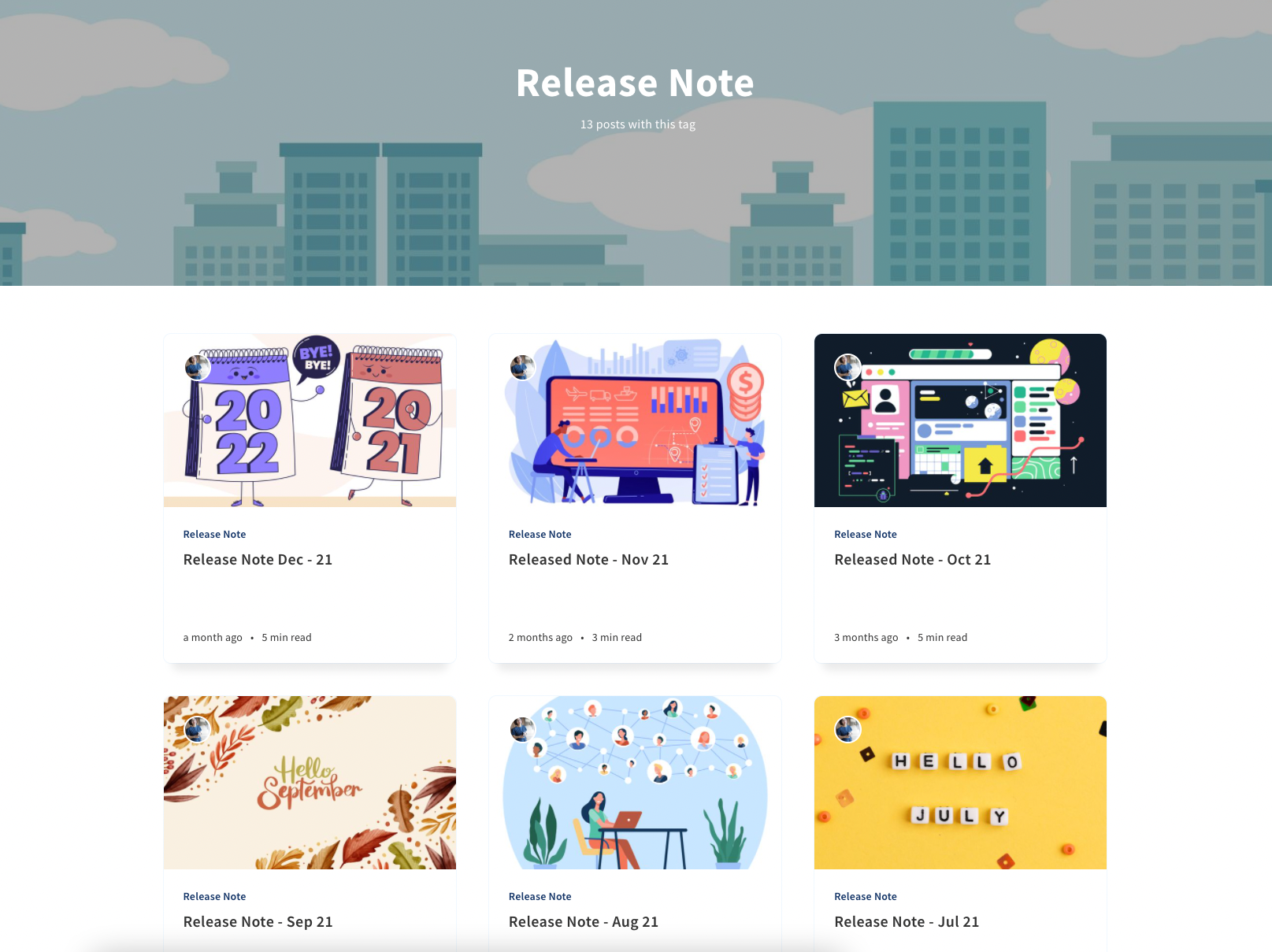 You can review the Release notes in the past year at the following link: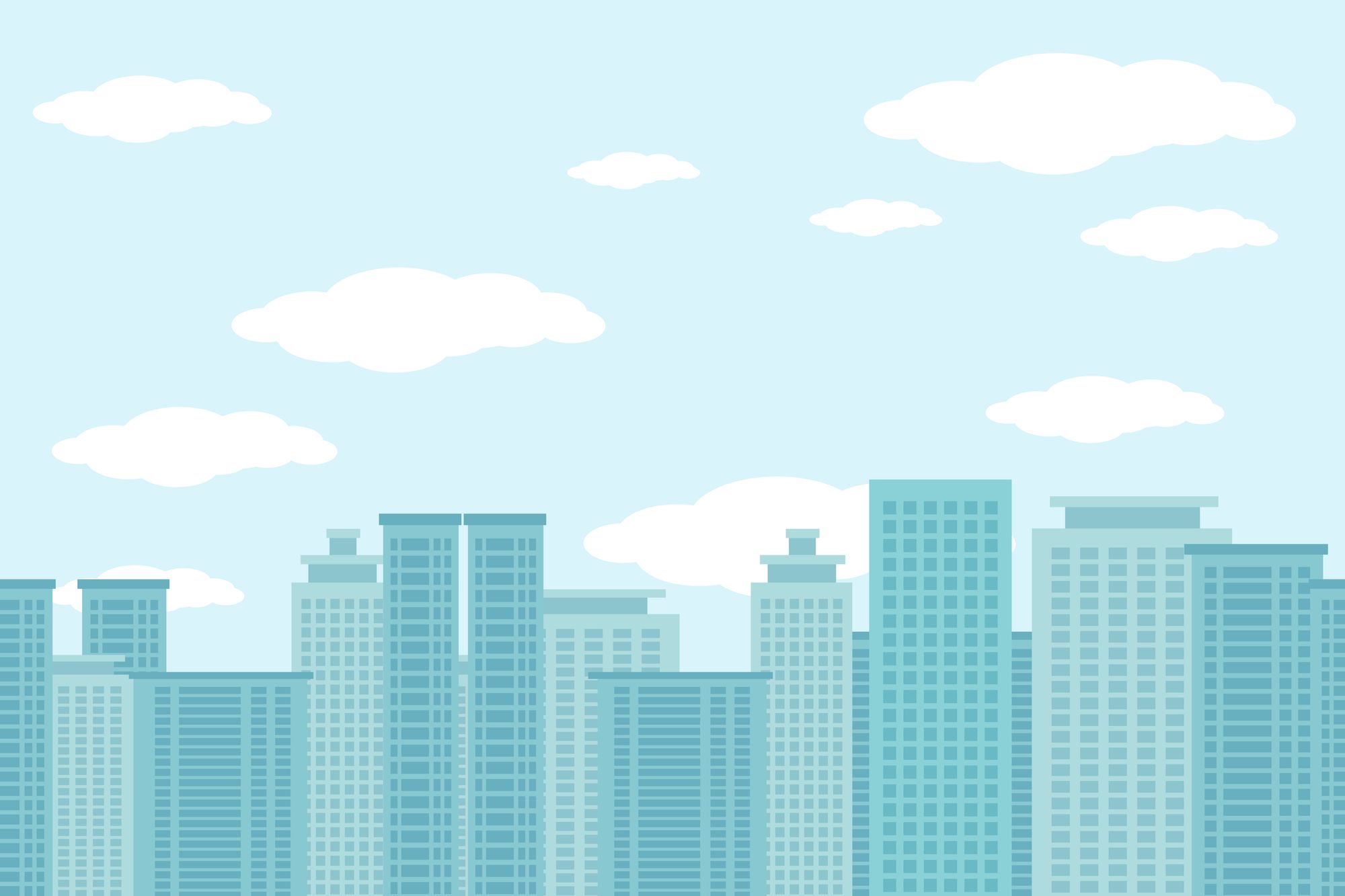 This January Release Note also marks the end of a tumultuous 2021 and affected by the Covid-19 pandemic.
📣 NEW
In January, the OnWheel team focused on building new features exclusively for big partners Go-BigC.
New features will help solve new problems for supermarket customers:
Integrated supermarket and OnWheel system
Unique identifier for each supermarket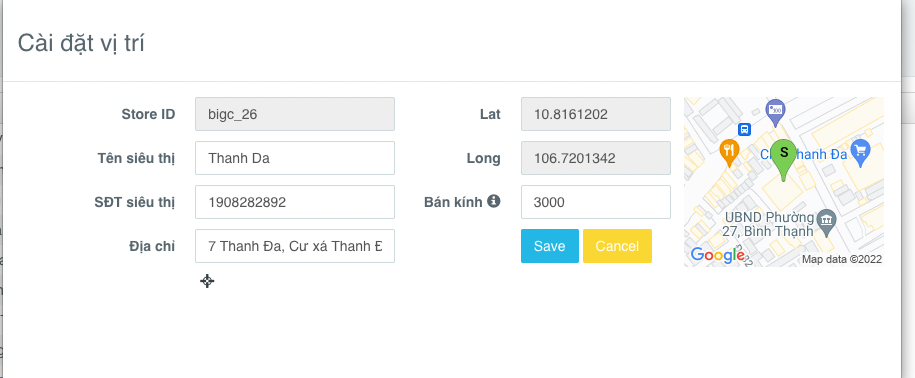 Route Optimize with built-in features.

COD auditing after successful delivery to customers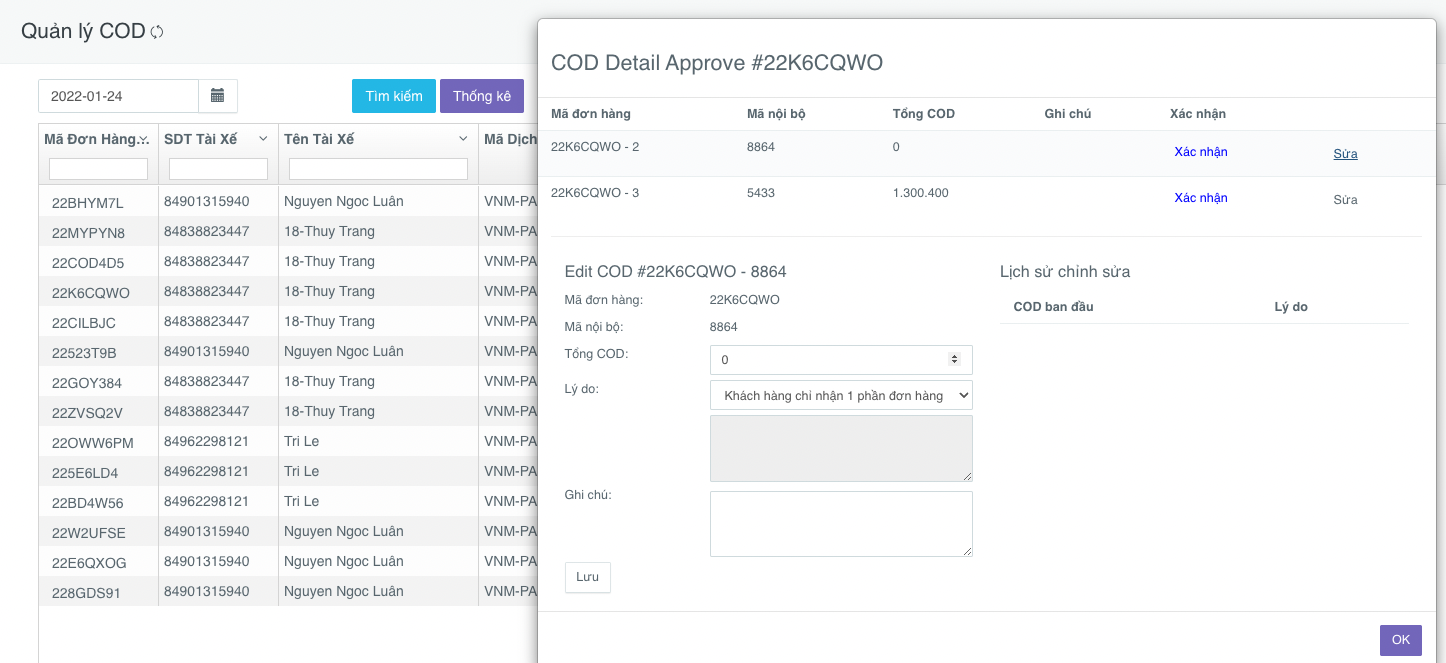 Driver app with own branding
Customize Dashboard.
We will send you a single article for everyone to understand more about this functions.
In addition, the team also develops many more advanced features specifically for domain Truck and promises to be released soon in 2022: Order AhaMove or assign orders to drivers right on the OnWheel application, etc
📍 FIXED
Fixed bugs and some crashed
🎧 [Recommend] Songs for our Tet holiday :
Wishing you a happy Lunar New Year , prosperous business, and wealth flowing in from many sources !
---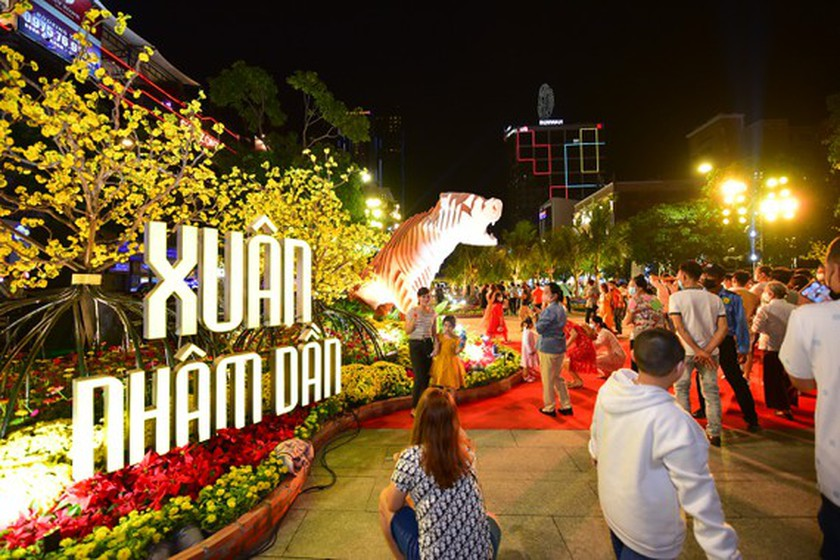 Hôm nay đã là 29 Tết - ngày cuối cùng của năm 2021.Theo truyền thống xa xưa, cứ vào ngày cuối năm âm lịch, mọi gia đình Việt Nam điển hình lại gác mọi việc để chuẩn bị lễ cúng ông bà, tổ tiên, cầu mong một năm tươi sáng hơn ở phía trước.

Và team OnWheel cũng sẵn sàng đón chào một năm mới đầy sức sống, hi vọng, và tinh thần chiến đấu hết mình để đưa OnWheel lên một tầm cao mới .

Nhìn lại 2021: OnWheel đã đánh dấu một bước phát triển lớn khi ra mắt liên tục các tính năng mới phục vụ được đa dạng các ngành nghề và đối tượng khách hàng/đối tác khác nhau.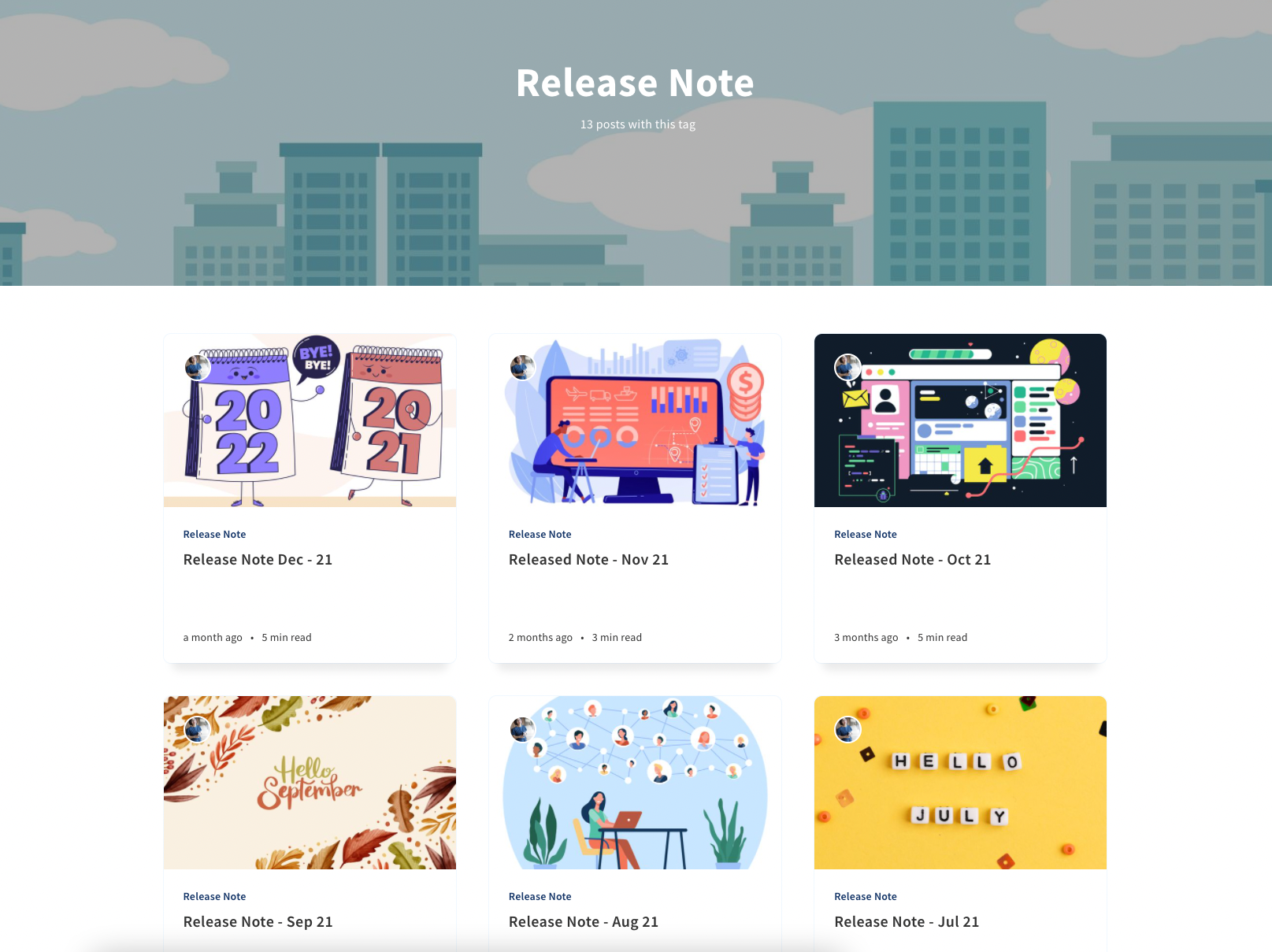 Các bạn có thể xem lại những bản Release note trong năm vừa qua tại link sau :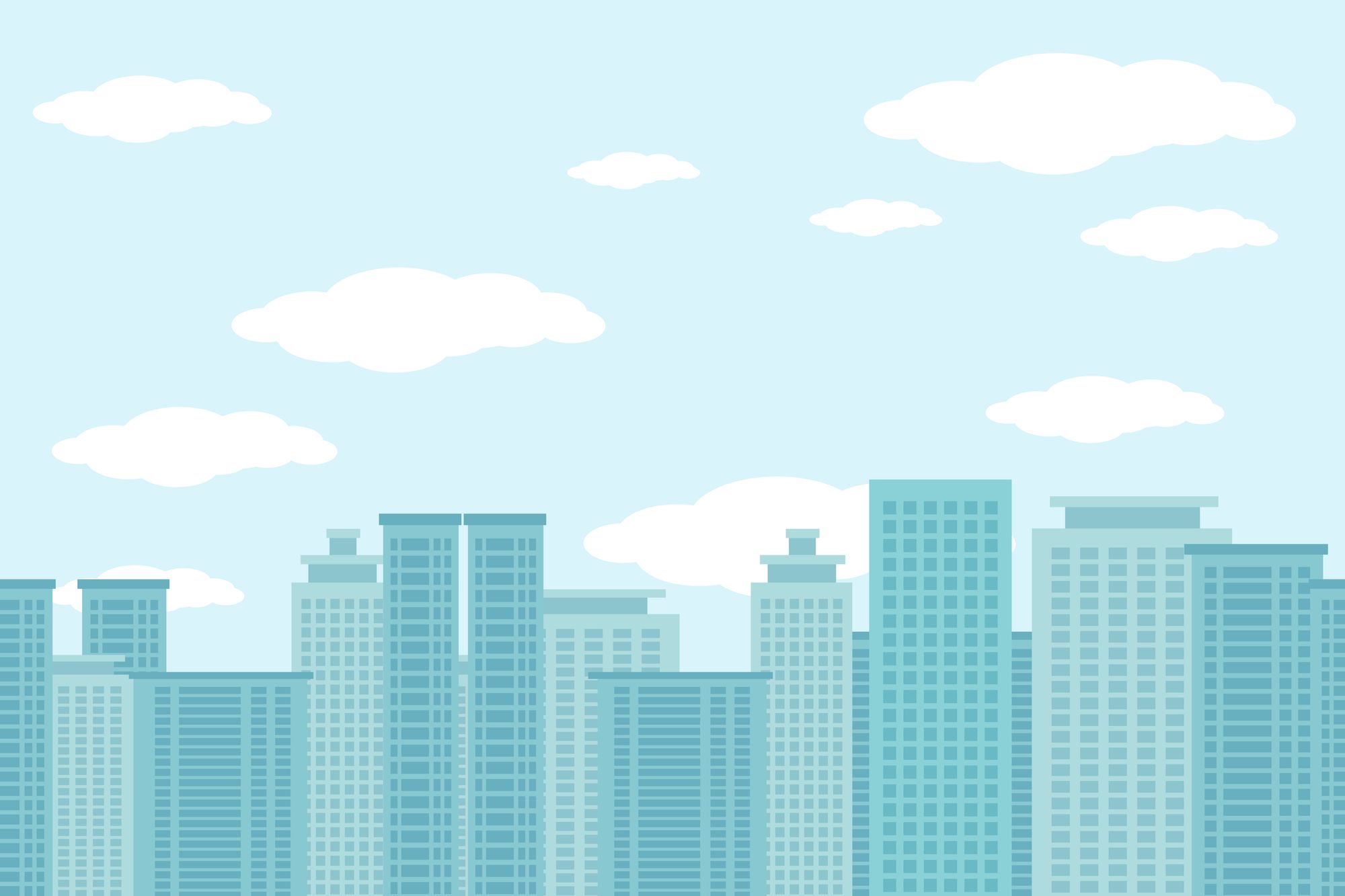 Release Note tháng 1 này cũng đánh dấu kết thúc một năm 2021 đầy biến động và ảnh hưởng bởi đại dịch Covid-19.
✴️ Cập nhập mới
Trong tháng 1, team OnWheel tập trung xây dưng các tính năng mới dành riêng cho đối tác siêu thị Go-BigC .
Các tính năng mới sẽ giúp giải quyết được các bài toán mới cho tập khách hàng siêu thị :
Tích hợp hệ thống siêu thị và OnWheel
Định danh riêng cho từng siêu thị
Tối ưu đơn hàng với các tính năng được xây dựng riêng.
Đối soát COD sau khi giao hàng cho khách hàng thành công
Ứng dụng tài xế với branding riêng.
Xây dựng các bản Báo cáo riêng theo nhu cầu.
Chúng tôi sẽ gửi đến bạn đọc một bài viết riêng để mọi người hiểu hơn về chức năng này
Bên cạnh đó, team còn phát triển thêm nhiều tính năng nâng cao dành riêng cho domain Truck và hứa hẹn sẽ sớm được ra mắt trong năm 2022 : Đặt đơn AhaMove hoặc gán đơn cho tài xế ngay trên ứng dụng OnWheel.
🎧 [Gợi ý] Bài hát dành cho dịp Tết cổ truyền :
Chúc Quý đối tác một năm mới hạnh phúc, kinh doanh thịnh vượng và phát tài phát lộc, suôn sẻ mọi đường!